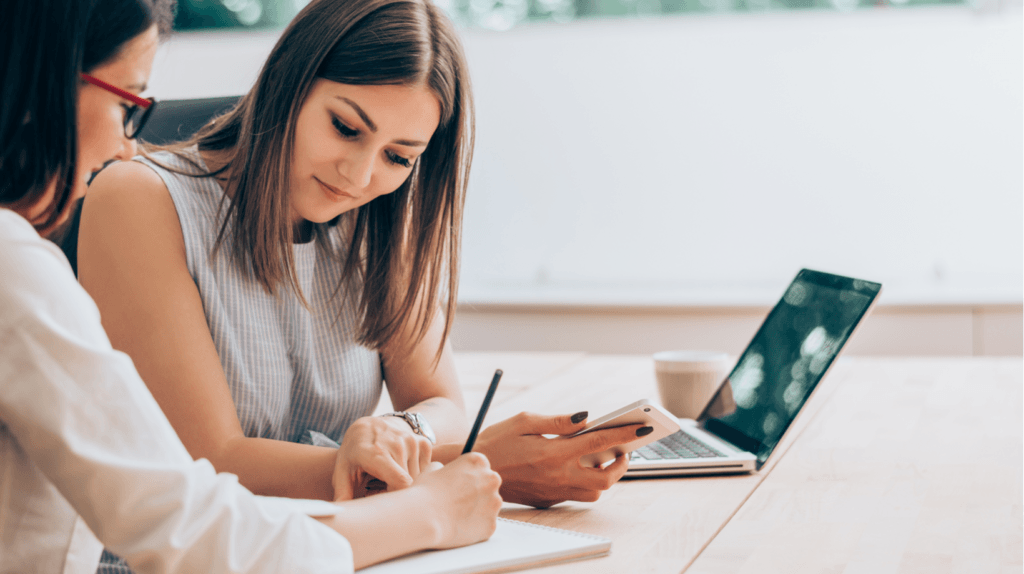 Throughout your academic journey, students have plenty of time to improve their educational skills. An institution is a place where students learn through different methods, and you need to make sure that you are ready for the future. Every year student promotes to an advanced grade intending to face new challenges. Your students need the potential to tackle and fulfill the requirements of the world. Instructors and the curriculum play a vital role in making students prepare for the much-needed skills. As an instructor, it is one of your responsibilities to add the resource that can shape the skills of your students. Know that various activities can help you in enhancing the academic skills of students. You can also go all digital and opt for academic software for students to ensure the quality of all tasks. Before we move on to the activities first, you need to know what is academic develop.
What Is The Academic Development Of Students?
The term academic development refers to the enhancement of curricular skills that each student needs to progress. This development aims to focus solely on the academic learning of students. This area, known as study-based development, can help students educate in various primary subjects. All institutions have clubs that carry out the educational development of students. They organize fairs, events, gatherings to ensure that you are getting the relevant information regarding the club. These clubs are crucial for the students to excel in different educational departments. In academic development, all clubs tend to focus on new teaching and learning strategies. Engaging in these tasks can help you in enhancing your bookish understanding with a touch of practical knowledge.
Below are some of the development activities that you can inculcate during your academic term.
Language clubs  
Language cubs are for people that are enthusiastic learners of the language. There are also variations in the language club. You cannot make a signal language club to facilitate all languages. That is why many schools have created language groups in high demand. In language clubs, students can participate in various sessions, tasks, projects, and collaborative work. These clubs can improve language learning for international students. Adding clubs to your college, university, or job application is very impactful. Besides, you can learn much more than traditional education by joining the club.
Summer school
Participating in a summer school also holds significant value. The best thing about summer school is that you learn in a relaxed way. There is no pressure regarding the other subject and tasks. A summer school is a determined approach with new and simplified activities. You can also re-enroll in the previous course and can improve your grade. You can explore new subjects and your interests. During the traditional school year, students do not get enough time to learn the courses they like. Summer school can be a way to learn advanced levels of education and academic skills.
Exhibitions
Organizing fairs and exhibition is an advanced way of learning the bookish and the practical skills. By showcasing your skills, you can invite new students into the club. It is a vast platform through which you can improve your skills and talents. You can conduct exhibitions of science, technology, history, and arts too. It is a presentation of art and technology that can make your application worthwhile.
Debates
Debates are formal discussions on a particular topic in front of an audience. You can enhance your public speaking skills by participating in this activity. In this activity, two persons discuss a single matter with alternative arguments and viewpoints.