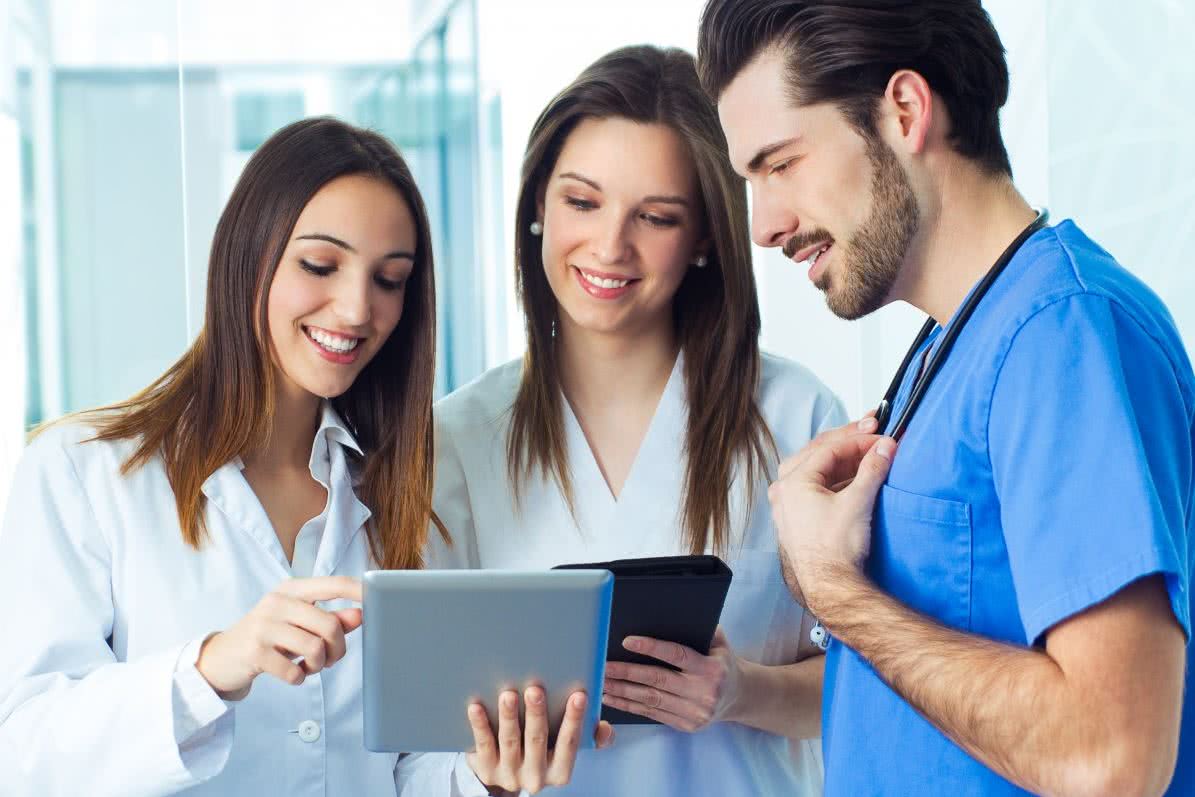 NCLEX has brought great career opportunities for international nursing students, including for Nepalese students. If you don't know, let me tell you that NCLEX is a nationwide examination to examine the knowledge, skills and competencies of nursing graduates' to practice nursing in the United States, Australia and Canada. NCLEX is of two types, NCLEX-RN and NCLEX-PN. NCLEX Nepal is one of the best NCLEX preparation centers in Nepal that provides preparation classes for NCLEX-RN. You can join your NCLEX course in NCLEX Nepal to increase your NCLEX exam score.
NCLEX is also one of the two important parts of the OBA (Outcomes-Based Assessment) process which nursing students go through to be a registered nurse in Australia. If you are planning to participate in the NCLEX exam and need an NCLEX study guide then you have come to the right place. Here we have brought a perfect NCLEX study guide to help you become an RN (registered nurse). Stay tuned.
1. Question Types
An NCLEX-RN (National Council Licensure Examination-Registered Nurse) consists of 74 to 145 questions, including 15 pre-test questions and you will be given five hours to complete the test. Questions in the test come from four sections.
Safe and Effective Care Environment: From 21% to 33% of questions will be asked from this section in the NCLEX-RN exam. Questions in this category deal with safety issues in patient care such as patient care, preventions of injuries and infections, nursing management, ethical and legal nursing problems, and laboratory tests.
Health Promotion and Maintenance: This section covers approx. 12% of the NCLEX-RN questions. This section majorly covers questions related to pregnancy symptoms and complications, labor, delivery, infant care, birth control, pregnancy prevention and sexually transmitted diseases.
III. Psychological Integrity: Approx. 12 percent of questions in an NCLEX-RN exam fall under this section. Questions in this category deals with psychiatric problems, crisis intervention, anxiety disorders, substance abuse, organic mental disorders and schizophrenia.
Physiological Integrity: Majority of the questions, from 43% to 67%, are asked from the Physiological Integrity section. Questions related to gerontology, pediatrics, and adult medical and surgical care, diabetes, neurological disorders are asked from this category.
2. Exam Format
Understanding the exam format is another important thing you should do before you apply for an NCLEX exam. NCLEX exam is a completely computerized test. Most of the questions in the test are Multiple Choice questions (MCQ) which you will be asked in three different ways: showing charts, and showing graphics images and giving audio clips.
In addition to MCQ, you will also have Fill in the Blanks Questions, Drag-And-Drop Questions and Hot Spot Questions in the NCLEX exam. The computer will show you questions based on how you answered the previous question. The result is determined by comparing your response to the questions.
If you are looking for the best institute for you to prepare for your NCLEX-RN exam then you must connect with NCLEX Nepal. With all the necessary study materials, they will help you increase your NCLEX exam score.