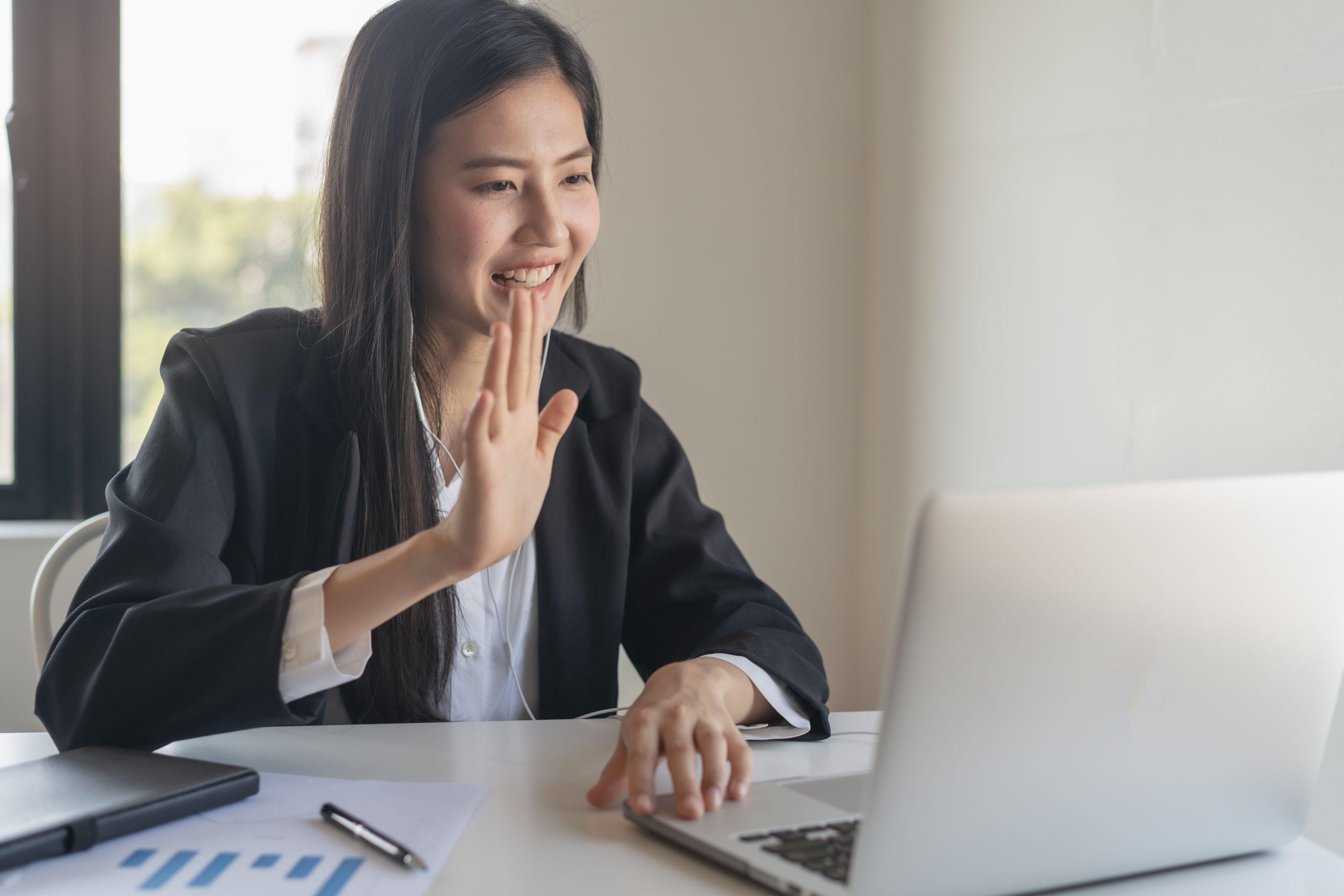 Interviews are an essential part of any student or worker's career. If you have ever applied for an employment position or a seat at a higher educational institution, chances are that you have encountered an in-person or video interview at least once in your life. With the changing global landscape due to the COVID-19 pandemic, colleges and universities across the globe are increasingly shifting to digital mediums to keep up with the changing needs of the time.
Video interviews are one of the most important tools students can use to prepare for interviews, whether for academic or work sector positions. Top interview software for higher education helps students prepare for their in-person or online interviews efficiently, helping them score their preferred academic spots and polishing them into astute professionals with enviable skill sets.
Career Soft Skills
Video interviews can help students develop crucial soft skills that can help them far into their academic and professional careers. Skills like communication, interviewing, interpersonal dealing, and critical thinking develop and get polished when students train using this type of application. Mock interviews help students become more confident in their abilities and allow them to become proficient in areas other than academics.
Preparation For Future Jobs
If you are enrolled in a higher education program, you are likely going to enter the workforce within a few years or immediately after graduation. Video interviews help students transition smoothly from one phase to another because students usually do not have access to such tools until their need arises. Mock interviews essentially function to bridge the gap between the academic and employment careers of a student and help them achieve professional success by helping them polish their professional pitches to prospective employers.

Standing Out From the Crowd
Video interviews help students stand out from the crowd in an increasingly challenging employment environment where cutthroat competition is making it impossible even for seasoned professionals to secure jobs. The situation is even worse when it comes to entry-level positions, which are inherently competitive. By using this software, students can train themselves to stand apart from the other candidates in a prospective candidate pool by developing essential interpersonal and professional skills.
Preparation For a Digital Future
More than 80 percent of all employers now use some form of virtual interviews during the hiring process. When students use mock interview tools during their preparation for in-person or virtual academic or professional interviews, they become familiar with the tools used by some of the leading companies in the world and hence perform better as compared to candidates who have had little to no experience beforehand.
Conclusion
Video interviews are increasingly becoming popular throughout the world for both academics and professionals. These softwares can help students prepare better for future academic and employment prospects and polish their interpersonal, critical thinking, communication, and interviewing skills, making them stand out amongst similarly accomplished peers. These tools are essential for surviving and thriving in a competitive landscape where jobs are scarce and skills matter.