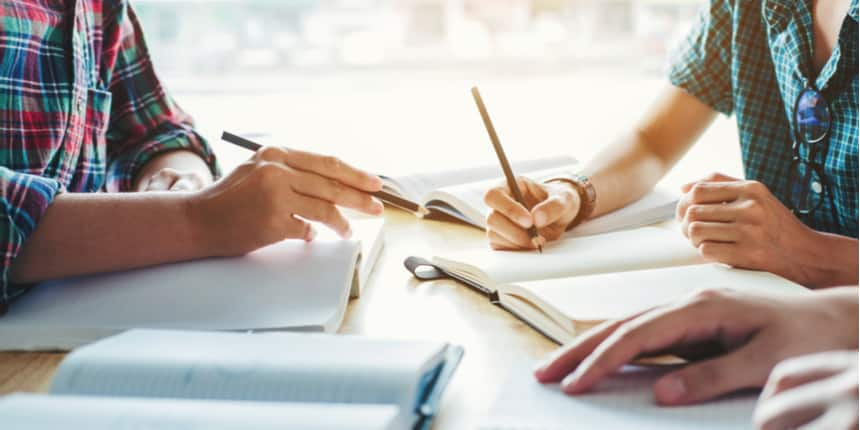 CAT preparation is not difficult as it seems, and students can prepare for the CAT exam in three months. If you invest 4 to 5 hours daily for the CAT preparation, it would be enough to ace the CAT exam with the highest percentile.
Students must understand the CAT before starting the preparation, such as the subjects, what type of questions will be asked in the CAT exam, and other requirements. You need to thoroughly understand the CAT syllabus and then make your preparation plan accordingly.
Why prepare for the CAT exam?
Now, CAT is an exam for the students who wish to pursue MBA from top-notch B-schools in India. CAT is designed to test students' skills in quants and verbal and logical reasoning and comprehension. Basically, it is an aptitude test to measure students' problem-solving skills.
How To Prepare For The Cat Exam In Three Months?
1. Make a Plan That Fulfils Your Needs
After understanding the basic structure of the CAT test, you need a strong and detailed plan. For this purpose, students can take advice from experts. You can also make the plan according to the recommendations from toppers of the CAT exam. Keep every aspect of the CAT exam, then make your plan.
2. Test Yourself
We advise students to take a mock test on the first day when they start preparing for the CAT exam. It is one of the best ways to know your strong and weak points. After receiving the results, you can study accordingly. Work more on your weaker points, and also polish your strong points.
3. Work According to the Plan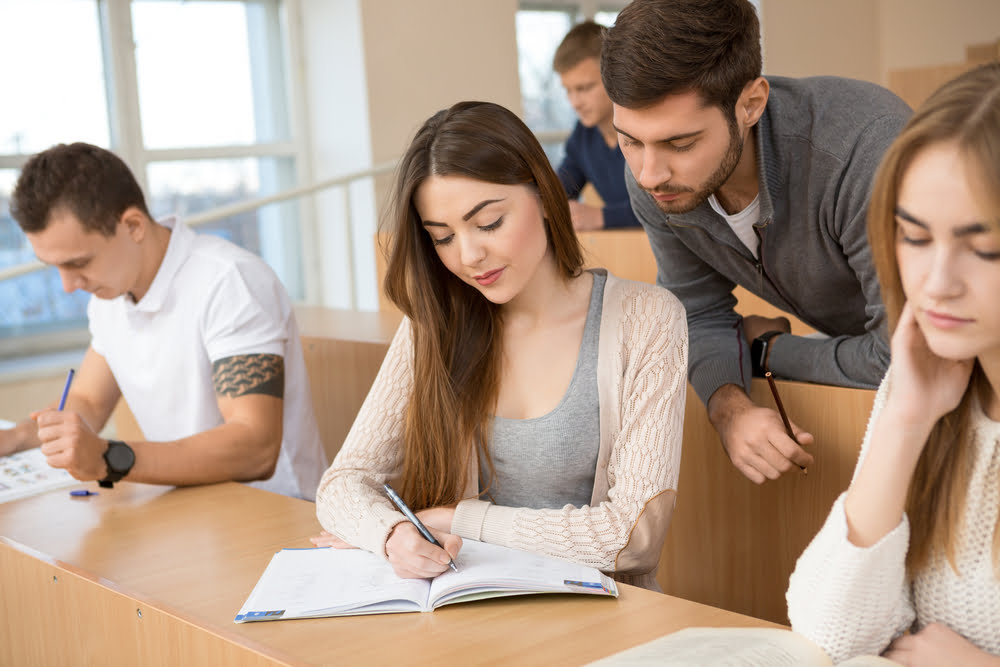 After the mock test, you should start preparing according to your plan with dedication and not miss any day while preparing for the CAT. Only practice with consistency will lead you to success. If you are stuck on any topic, you can use social media for the solution. There are so many platforms that provide coaching for CAT preparation.
4. Getting Help From Coaching
If you do not want to waste any time, the best thing students can do is join coaching. If you prepare with coaching for CAT, it will help you reduce time wastage. Preparing with coaching helps to reduce stress because you will get everything from the coaching centre, such as study materials, mocks for practising, and other related things.
If you are confused about what type of coaching you should join, then choose according to the nature of your work. Working people and retakers can take help from CAT exam preparation online, and fresh students can join offline coaching.
5. Start From Basics And Slowly Proceed Toward The Complex Topics
If you are a fresh student who does not have any idea about what to do then you have reached the right page. Working on your foundation means completely comprehending the basics of verbal and quants. Once you have completely mastered the basics, then move to the complex topics. Also, take one mock test at the end of the week because it will help you to know the current level of your studies.
These suggestions will help you to prepare comprehensively for the CAT exam in three months. If you are confused about the best CAT coaching institutes in Delhi, VerbalHub is the best CAT coaching institute in Delhi. VerbalHub has been producing tremendous results for the past five years in this field. They provide the best mentors to help students prepare for the CAT exam in three months.
VerbalHub also offers customised courses for CAT preparation which means if you want coaching for the quants part only, you can do that.
If you want to do CAT exam preparation online, VerbalHub also facilitates their students with this option.
In this blog, we have highlighted how to prepare for the CAT exam in three months and the different sections of the CAT exam. If you or your friends have more questions regarding the CAT exam preparation, mention your questions in the comment box.