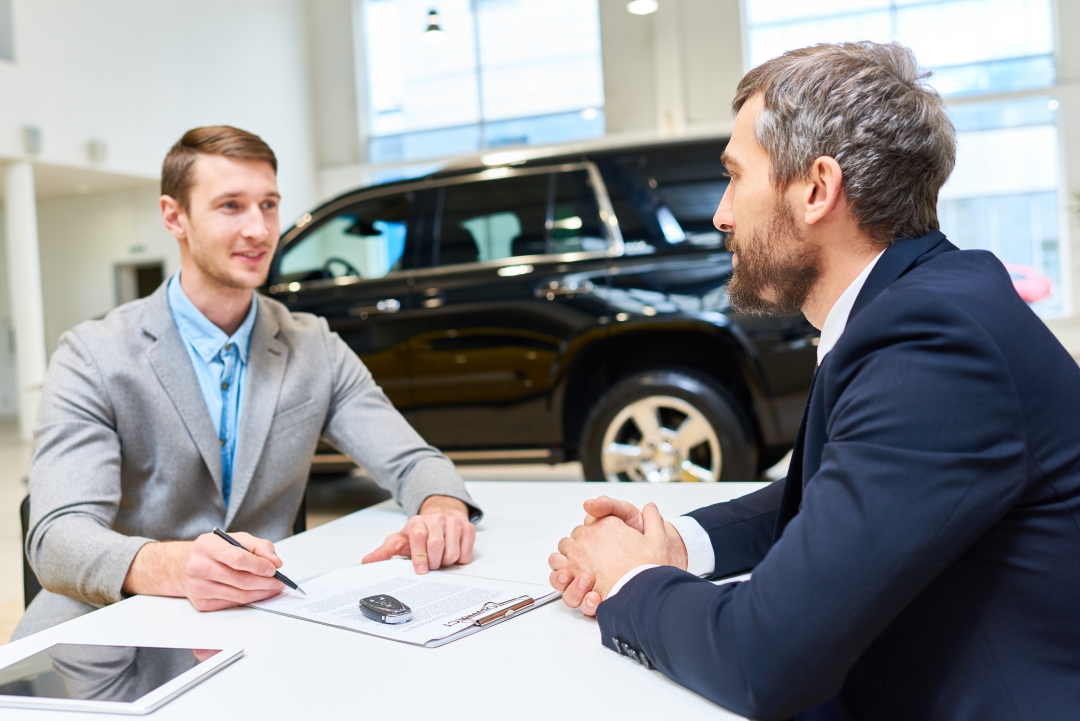 Owning a car is a must nowadays, it does not matter in which city or country you are. The luxury cars are a sign of lifestyle and standard for most of the people. People upgrade to cars of higher standards to avail comfort and also for a good lifestyle. In Dubai, you can spot many supercars and SUVs going after one by one. Well if you buy a car, then you must get it leased. Leasing is another kind of car ownership, and it has good business in Dubai for newcomers in the city. The newcomers in the city plan many things before shifting to this city, many of them book some off plan property in Dubai, and some visits to the city just to experience its beauty. All of them need some kind of transport to travel.
You should continue reading if you want to know how to lease a car in Dubai:
Cost
Leasing a car in Dubai is much cost-effective and hassle-free. Imagine driving a brand new car just against a monthly fee. Some people can pay for a big SUV but opt to lease a random four doors car, as it is also about the preferences and your will for how much you want to spend on your travel expenses. In leasing a car you just have to pay the bills of fuel and a monthly fee which includes registration, maintenance cost, and insurance.
It depends on you how expensive the car you are wanting to get on the lease, but you have absolute freedom of leasing whatever you want whether it be Lamborghini or Bugatti, you just have to pay AED 5000 per day for that and an extra AED 5000 for a security deposit.
Where to Go?
Leasing a car requires some process that a newbie will find hassle-full, as finding a company, and doing the whole procedure while you know nothing about the policies, and the prices of the car is a bit frustrating. So you should go for the bigger names and trusted lessors like Hertz, Avis, Budget, Sixt and all the internationally recognized car rental franchises. You can even set a lease for long term planning for like 12, 24 or 36 months.
The website of Sixt has a very friendly user-interface. You can visit the web, and it will guide you itself about all the new cars and the long term deals and insurance.
When you get agreement on the length and selection of the car you are going to lease, you have to visit their office physically to sign the contract, and surprisingly the documents are not so much to be worried about.
Your passport, residence visa, driving license, and valid credit card, and that's all. If you don't have a residence visa still you can arrange your visit visa.
Is That All?
According to Hertz and Diamond car rental service, this is all you need to have to lease out a car. If you have a driving license, then you will probably get your driving license very soon, if you are wanting to drive in the Emirates.
If you have a foreign driving license then, fortunately, you can apply for the local driving license based on that. No driving will be required, you just have to give an eye test.
You can visit the website of the Dubai Road Transport Authority (RTA) to get the other information. The website is in Arabic, and can be a little confusing for you, but don't worry just click on the "English" on the right top corner. Then search for the transfer driving license for Dubai. You will get all the prior information, including the charges.
Driving a car is a passion of many if you can not afford an expensive car but you can not afford one, then you can lease out a car easily. There are multiple businesses in Dubai that you might be aware of like investing in off plan properties in Dubai and a travelling guide agency, but there are also flourished businesses like car rental services that you might not know.
You must plan your future if you want to shift in Dubai from A to Z. Buying a car can be heavy on your pockets so you must find out whether you want to buy a car or you want to lease it out easily.